Ander Galisteo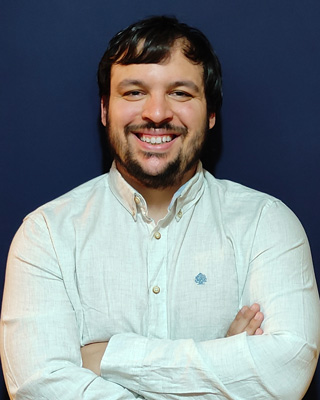 Dr. Ander Galisteo is an experienced firmware engineer and industrial cybersecurity expert with a Master of Business Administration degree, currently working as director for Dojo Five: the embedded experts and part time lecturer in University of Deusto. He has extensive experience in embedded software and hardware design, with a focus on secure and reliable designs and automated testing. Ander has a passion for helping companies achieve their goal regarding security and efficiency when developing embedded systems. He has presented at numerous industry events and has published papers on multiple topics from visible light communication on embedded systems to HIL.
Running Up That HIL: A Guide to Starting with HIL
Status: Available Now
Hardware In the Loop (HIL) is a testing methodology that enables the testing of embedded systems with real-world hardware components. This talk aims to demonstrate how HIL can be used to develop, test and evaluate complex embedded systems, with a real-world approach based on countless HIL projects with multiple clients across the embedded industry. Attendees will gain understanding of the HIL approach and the benefits it can bring for embedded system development. They will learn how to use HIL for verification and validation of embedded systems, and see how it can be applied in real-world scenarios. Finally, this talk will provide a very minimum HIL setup needed to start exploring your own project HIL needs.
---