Bernard Xiong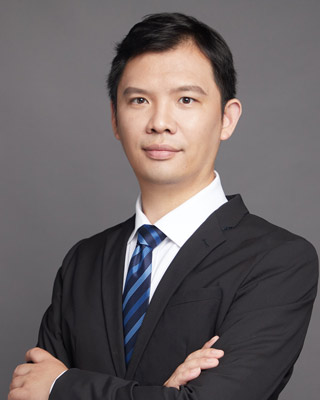 Bernard Xiong, the creator and originator of RT-Thread, has more than 20 years of experience in embedded systems and wireless communication. Bernard Xiong created RT-Thread Open Source Operating System in 2006 in a form of Open Source Community Powered. He gathered the top engineers and open-source advocates to join the project, and on the system side, he put forwarded and applied the real-time object-oriented design, to make the RT-Thread autonomous Operating System kernel and Micro-Kernel Operating System RT-Thread Smart stand out, as well as developed a large number of mature and stable software components, such as file system, PersimUI, and many others.
RT-Smart Open Source Micro-kernel Operating System
Status: Available Now
There's a growing demand for embedded operating systems, and it's best when the one you build upon is open source. The RT-Thread project's R&D team has spent three years of research and intensive development to arrive at the project's latest offering: RT-Thread Smart. It is a microkernel operating system aimed primarily at midrange to high-end processors such as RISC-V or Arm Cortex-A that with a memory management unit (MMU) and provides a competitive and POSIX-based software platform for all industries in the embedded space.
Topics include:
What is Micro-Kernel Operating System?
What's RT-Smart and Who needs RT-Smart?
Application Scenarios