Brian Clinton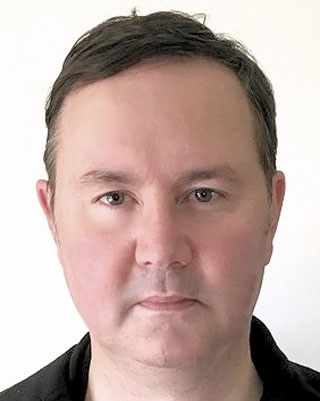 Brian Clinton is a Senior Director of Engineering in Arm. He and his team focuses on helping customers craft and optimize Arm-based SoC Architecture and Security solutions. He is particularly interested in helping customers succeed by disseminating solutions knowledge and know-how in the areas that matter for customers. Recently his work has focused on Industrial IoT and secure embedded applications. He has authored numerous conference papers and has been granted US patents. Brian holds an MBA, and a MEng, BEng and BMath from Trinity College Dublin.
Voice-enabled IoT devices, everywhere (2020)
Status: Available Now
Following the success of Voice Assistant over Smart Speaker, a new breed of voice-enable devices are services are being developed which will enable massive dissemination of voice activation services, everywhere. Smart home, smart health and Industrial applications are some of the first that will benefit with deployment through smart home appliances, health assistants and smart manufacturing. This talk goes through a case study of a constrained IoT voice assistant implementation on an ultra low power, lost cost device. It describes the hardware and software functional blocks that is needed in order to perform voice recognition in harsh audio environments. It shows the benchmarks of analog front end processing and Keyword Spotting in the system. It explains the communication and security services integration, from the root of trust to cloud communication. Finally, it analyses what the future of voice and accompanying services and devices will look like what solutions will be needed.