Chris Gammell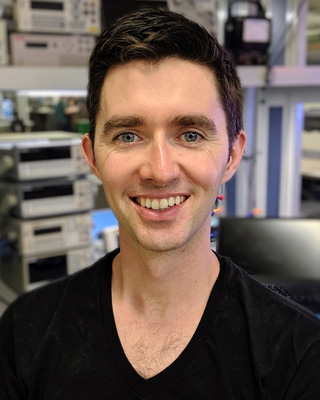 Chris Gammell is an electrical engineer, podcaster, and design consultant from Durham, NC. He has over 20 years of electronics design experience, working for companies in the industrial, silicon, communications, and test and measurement space. His main work is as DevRel Lead at Golioth, an IoT SaaS startup building infrastructure for IoT deployments. Previously through his work at Analog Life Consulting, he created hardware and firmware designs for clients ranging from connected sensor networks to wearable performance tracking. He also has been running The Amp Hour podcast for more than 10 years, a weekly, hour-long show discussing trends throughout the modern electronics design industry.
Past talks:
Improve your Embedded IoT Hardware Today
Status: Available Now
We all want to build hardware that is bulletproof on the first rev. I can't promise you that, but I know how to add in hooks and capabilities that make troubleshooting, upgrading, and measuring deficiencies much easier. Your second rev will be leaps and bounds ahead of your first, and you can get to market faster.
This talk will showcase components, tools, and troubleshooting methods that enable better hardware, regardless of the parts you choose or the form factor you need to fit into. This talk will also feature some recently created hardware that focused on modularity and flexbility, as it was not targeted at a production environment; this could form the basis of a good "rev a" build of hardware and help engineers to focus on validating new product ideas before digging into more complex layouts and smaller form factors.
---