Colin Walls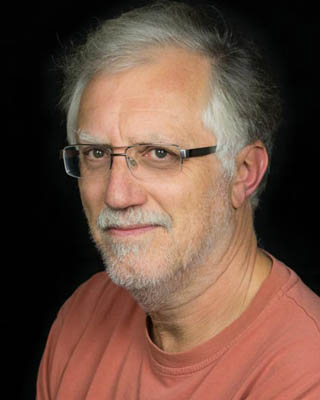 Colin Walls has over forty years' experience in th??e electronics industry, largely dedicated to embedded software. A frequent presenter at conferences and seminars and author of numerous technical articles and three books on embedded software, Colin's most recent position was an embedded software technologist with Siemens Embedded, and he is based in the UK.
Self-testing in Embedded Systems
Status: Available Now
All electronic systems carry the possibility of failure. An embedded system has intrinsic intelligence that facilitates the possibility of predicting failure and mitigating its effects. This talk will review the options for self-testing that are open to the embedded software developer. Testing algorithms for memory will be outlined and some ideas for self-monitoring software in multi-tasking and multi-CPU systems will be discussed.
---
Operating Systems for Embedded Applications (2020)
Status: Available Now
Most modern embedded applications employ and operating system of some sort. We will look at how operating systems work - the scheduler and various services provided by an OS to the application code - and at the options open for OS selection. We will also compare the use of commercial, open source and in-house products.
---