David Ewing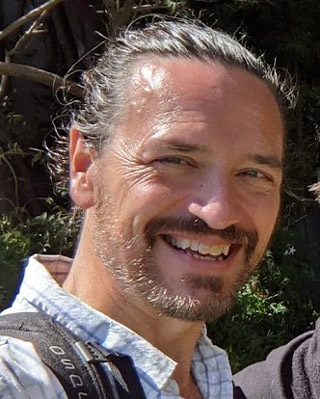 David thrives at the intersection of Software, Hardware, and Education. An embedded-systems engineer, technologist, and entrepreneur, he's held Chief Software Architect positions at Nokia and ADTRAN, and was on the founding team of IoT startup Synapse Wireless where he was CTO and inventor of the SNAP mesh network platform. From circuit design to embedded coding on tiny microcontrollers to cloud computing to the latest front-end web application software, David's breadth of practical experience yields unique insights and innovative approaches to product development. As the president of edtech startup Firia Labs, David and his team's current focus is on providing educators with the tools and curriculum they need to overcome the obstacles to teaching CS in a way that inspires in students a "passion for creating".
Inspiring Students and Empowering Teachers: Firia Labs Levels-Up Educational Robotics!
Status: Available Now
We have Maker Spaces in schools now. Huzzah! Surely by 8th grade all the kiddos are hacking on Arduinos and Raspberry Pi's then, right? …um, not so much. We still have a long way to go before the tools and training we supply teachers meets the need to reach lots more students. And hey, every student deserves a chance to experience the awesomeness of embedded systems, right!?
Edtech startup Firia Labs launched their first robotics product into the education market back in 2018, and has been successfully equipping classrooms worldwide with state-of-the-art hardware and software ever since. Custom hardware, supercharged MicroPython firmware, cloud backends, amazing user-interfaces, and rich real-world-oriented curriculum… it's amazing what a small team of motivated engineers can achieve!
In this presentation David will discuss the hardware and software Firia Labs has developed to meet this challenge. Along the way you'll learn of some "world first" technologies they created to meet the need, tales from the "startup bleeding edge", and more!