Duane Benson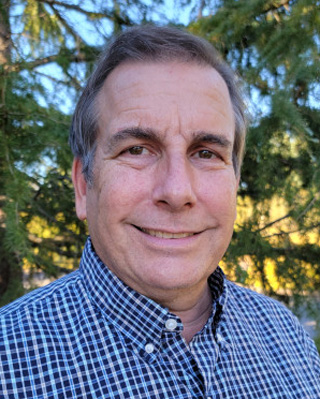 Duane Benson is one of the leading industry experts in ODEM (on-demand electronics manufacturing). ODEM takes what is traditionally a multi-week NPI (new product introduction) process and compresses it down to just a few hours. 
Duane's involvement in the hardware and software design world goes back to the days of the CDP1802, 6502, and Z80, and up through current microcontrollers such as Microchip PIC, Atmel Atmega, and whomever's ARM. After hours, he designs microcontroller and motor control boards for small robots, Arduino-compatible custom hardware, and Raspberry Pi accessories. He's run a successful Kickstarter and, since 2005, has helped develop the ODEM concept while creating one of North America's leading prototype manufacturing service providers. 
Today, Duane spends his time consulting, writing and speaking on subjects such as ODEM systems development for the manufacturing industry, DFM (design for manufacturing), marketing for engineer entrepreneurs and all aspects of prototyping.
Holistic prototyping: A systems-level approach to DFM
Status: Available Now
There was a time when, once the design was done, the engineer could move on to the next embedded project. Design for manufacturing (DFM) was the responsibility of a PCB designer, components engineer or manufacturing engineer. In other words, someone else would take care of all of the details related to ensuring a working finished printed circuit board assembly. Those days are gone. With compressed schedules, quick-turn everything, and a bit of supply chain madness thrown in for good measure, a design engineer must be cognisant of manufacturing from the first days of concept development until the boards roll out of the reflow oven and into a test fixture. DFM now requires a holistic systems level perspective.
This session will walk you through the systems level DFM process showing when and where the most common prototyping pitfalls occur and how to avoid them.
Key topics covered
Component selection for a broken supply chain
Design issues that will affect manufacturability
Getting ready for the hand off
Keeping involved in the prototype manufacturing process
Keywords: hardware, prototype, manufacturing, DFM