Erin Kennedy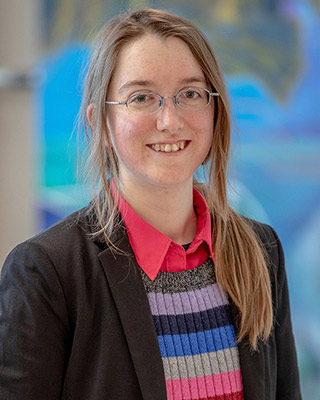 Erin is passionate about outdoors robots. She founded Robot Missions where she developed a beach cleaning robot. Bringing the robots to the seafloor, she collaborated on a system to reduce whale entanglements as part of the Hackaday Prize Dream Teams. She serves as a mentor for the Making Embedded Systems class taught by Elecia White. Erin completed studies at International Space University, and will be an analog astronaut with MDRS-261 crew in 2023.
Elemental Robotics and Inspirations from Nature
Status: Available Now
Frogs, mycellium, albatrosses. Unexpected organisms that share similarities with embedded systems! Get ready to embark on a journey through the elements as we will explore robot prototypes that are deployed in terrestrial, water, and wind settings. In these settings, the three organisms will serve as inspiration to describe nature's analogue to the tech behind the robots.
---