Felipe Fernandez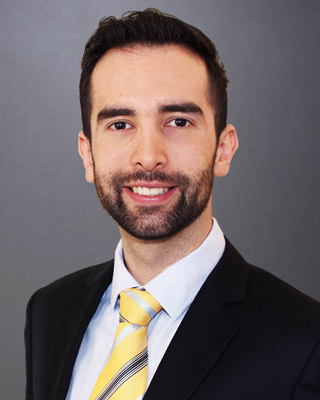 Felipe Fernández is a business development specialist in NXP's Industrial System Innovation team based in Hamburg, Germany. He has 10 years of experience in the areas of cybersecurity and factory automation, having worked in different regions such as Latin America and Europe. He holds Masters and Bachelors degrees in Mechatronics Engineering and an MBA from the Northern Institute of Technology Management. Find him on LinkedIn at www.linkedin.com/in/jfelipefg.
Factory Automation: NXP Motor Control Solutions
Status: Available Now
Electric motors are the fundamental actuators in any factory shop floor. Their control and synchronization for proper operation relay key embedded components with real-time, safety, security and connectivity capabilities. NXP's comprehensive portfolio for motor control applications in the industrial automation segment provides the right combination to enable fast product development.
---