Gary Sugita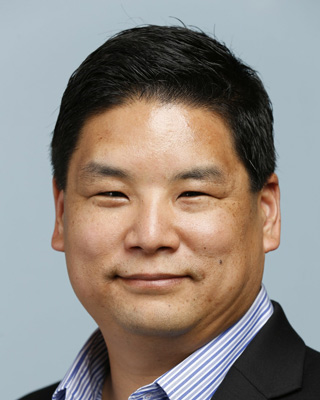 Gary is director of marketing for the IoT Compute and Wireless Business Unit at Cypress. Over the last 30 years, Sugita has held various marketing and technical embedded systems roles. He holds a bachelor's degree in electrical engineering from Santa Clara University.
Secure Device Management for the Internet of Things (2020)
Status: Available Now
According to IHS Markit research, the number of connected devices in the market will reach nearly 40 billion by the end of 2020. While these IoT devices can significantly improve everyday life, they come with increasing cybersecurity risks. In this session, attendees will learn how to safeguard their IoT device throughout its lifecycle, from production and provisioning through decommissioning and termination, with PSoC® 64 Secure MCUs.