Glenn Kirilow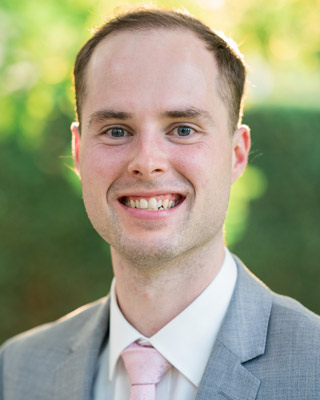 Glenn Kirilow is the founder and creative mastermind behind TheEEView and has over 10 years of industry experience across several sectors, including automotive, broadcast, instrumentation, and education. He has worked for several global organizations such as Continental, Blackmagic Design, and Seeing Machines.
With a Masters in Microelectronics and a Bachelor's Degree in Electronic Engineering from La Trobe University, Glenn is passionate about keeping up-to-date with the latest technologies, pushing boundaries, and sharing his acquired knowledge. Glenn aims to impart his knowledge in an engaging, authentic, and intuitive way through challenging real-world problems.
How to Migrate to a New FPGA Device Manufacturer
Status: Available Now
Discuss how to approach going from an AMD (previously Xilinx) FPGA to a different brand such as Efinix which is becoming a common task with the global supply chain issues.