Karim Yaghmour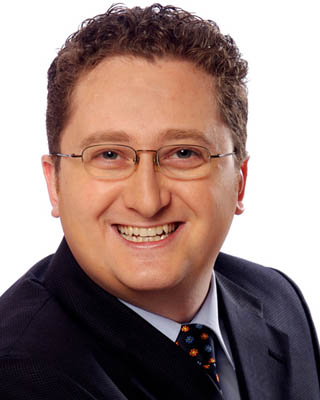 Karim is part serial entrepreneur, part unrepentant geek. He's most widely know for his O'Reilly books: "Building Embedded Linux Systems" and "Embedded Android". As an active member of the open source community since the mid-90's, he pioneered the world of Linux tracing with the Linux Trace Toolkit and introduced Adeos, one of the first nanokernels/hypervisors for Linux. As part of his work, he's had the privilege of working with teams from a wide range of fields, from enterprise to embedded.
Android Automotive (2020)
Status: Available Now
Android's use in the automotive industry has been silently increasing over the past few years. While Android's use in a car inherits quite a few things from classic Embedded Android, there are several automotive-related additions to the Android Open Source Project (AOSP) that are worth a closer look. This session will cover the Car System Service, the internal Car system APIs, the built-in Car Apps, the car-related HIDLs and car-related specific features such as Exterior View System, Vehicle Properties, Audio, Power Management, wear leveling and boot time optimizations.