Maria "Azeria" Markstedter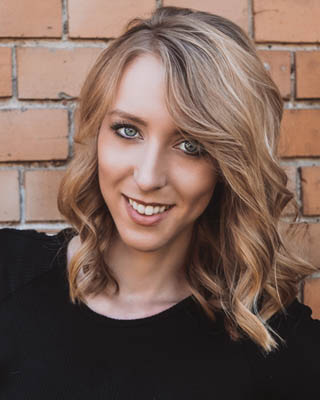 Maria Markstedter is the founder and CEO of Azeria Labs, offering trainings at top-tier security conferences including Black Hat and Infiltrate, as well as on-site private training for large tech companies and consulting law enforcement agencies. She holds a Bachelor's degree in Corporate and IT Security and a Master's degree in Enterprise and IT Security. Her research focus is on mobile and IoT security and exploit mitigations, and she is working alongside Arm Ltd. to educate developers around the world on defending binary applications against compromise by hackers. In 2018, Maria became a Forbes "30 under 30" list member for technology and has been featured in Vogue Business Magazine. She is a member of both the Black Hat® EU and US Trainings and Briefings Review Board.
Defending against Hackers: Exploit Mitigations and Attacks on Arm Cortex-A Devices (2020)
Status: Available Now
With the proliferation of Arm-based mobile and IoT devices, exploit mitigations for Arm-based devices are often the front-line in defending these devices from hackers. For this reason it is important to understand how they work, and their limitations. This talk will look at the most common exploit mitigations available for C/C++ programs running on the Arm Cortex-A architecture and how these mitigations work under-the-hood to block certain categories of memory-corruption-based exploits. The aim of this talk is to educate developers on how hackers can bypass individual mitigations, and the importance of combining them to increase the level of security on these devices.