Mustafa Shamsi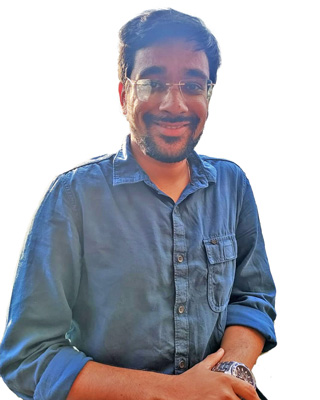 Mustafa comes with 5+ years of industry experience in the embedded software domain. Over the past 6 years, he has worked in multiple domains spanning Automated Metering, Smart Street Lighting, Smart Projector Systems using IR cameras and so on. Mustafa has a keen interest in the emerging areas of the embedded systems domain and strives to develop a deeper understanding of embedded systems at large. In his leisure time, he could be found playing Table Tennis or glued to an article on Astronomy or Astrophysics. He holds a Bachelor's Degree in Electronics and Instrumentation from BITS Pilani,Goa.
Battery-less IoT devices - An Introduction to Energy Harvesting for Embedded Systems
Status: Available Now
With the recent explosion of IoT devices, the number of embedded computing devices deployed in the field have increased exponentially. Majority of these embedded devices are battery powered and considering the current battery lifespan, it would cost thousands of dollars in replacement, time and effort for maintaining these devices. This poses a major challenge in scaling IoT solutions of the future and calls for a solution that is scalable for sustainable growth. In this lightning talk, I would like to introduce the concept of energy harvesting which enables devices to be powered from ambient sources of energy. This capability helps develop battery-less computing devices reducing the potential maintenance cost of IoT deployments. This talk would focus on introducing the concept of energy harvesting , the major challenges in developing energy harvesting embedded devices and it's impact on IoT devices.