Nader Mowlaee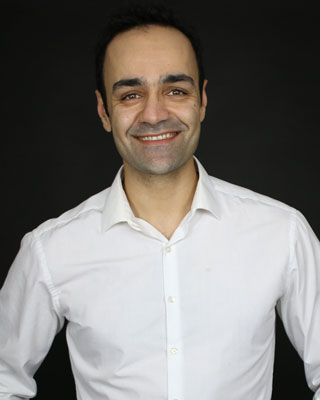 Nader Mowlaee is the Founder of Engineer Your Mission and the Creator of The Job Search Acceleration System, an All-Inclusive Job Search Coaching Program designed to help engineering and technology professionals make successful career transitions without wasting any time or dealing with any anxiety. Nader is an electronics engineer who is inspired by building confidence in other engineers who are struggling while job searching, like he once did. He loves helping people develop the courage and knowledge to take calculated actions towards securing job interviews and landing high-paying job offers. His coaching program offers a community that supports you in overcoming the stress caused by job searching so that you become the happiest version of yourself.
How To Build Your Network And Develop A Personal Brand That Will Land You Job Offers
Status: Available Now
This Presentation Is For You, If:
You apply to a lot of jobs, but you don't hear back a lot.
You are networking, but you still don't get more interviews.
You have been to job interviews, but they don't call you back.
You Are Going To Discover How To:
Tap into the hidden job market and identify job openings that have not been advertised yet
Evaluate your network gap and how to reduce your risk as a candidate in the hiring process
Organize your network and set clear goals for developing a personal brand that builds trust
Increase the chance of getting an interview through networking by asking for advice, not a job
Initiate informational interviews and follow-up to speak with people who work inside companies
---