Oren Hollander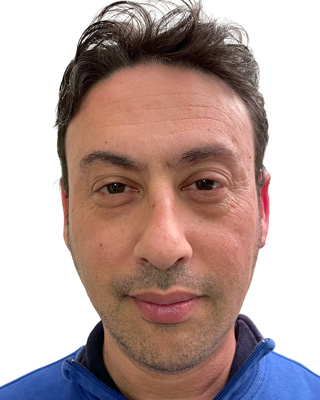 Mr Oren Hollander has over 20 years of FPGA, ARM, Security design & training experience. Oren is an Intel, ARM, NXP, ST, NewAE, eShard, and Microchip authorized trainer. Oren trained over the years thousands of engineers around the world in FPGA design, Arm architecture, security for Embedded systems & FPGA security. Oren trains the top noche silicon vendors such as Apple, Samsung, Marvell, NXP, Intel, Broadcom, Microchip to name a few, so his knowledge is always one step ahead of the general market. Oren specialized in the military field as well, and works as senior consultant to the top notch military companies in Israel and abroad. Oren works closely with the silicon vendors and security researchers to bring the latest and greatest know-how and experience to the market.
Hacking FPGAs & SoC FPGAs
Status: Available Now
FPGAs are increasingly being used in sensitive applications. Examples include our national infrastructures (power grids, network routers, satellites), transportation (planes, trains, automobiles), military equipment (weapons, radar, software defined radio) and medical devices.
Unfortunately, as FPGA hardware continues to become more powerful and cheaper, it also becomes more attractive to attackers to attempt and exploit any security weakness in them.
Such attacks have serious consequences. They can steal confidential information, modify the system to perform devious, unintended activities, perform denial of service, or even destroy the system.
Therefore, securing is of utmost importance!
Unfortunately, the security of FPGA has largely been ignored (until recently).
In this talk we discuss the possible attacks against FPGAs & SoC FPGAs, and what are the technologies, methods, tools and techniques that are used to secure FPGAs.
---
Live Q&A - Hacking FPGAs & SoC FPGAs
Status: Available Now
Live Q&A with Oren Hollander for the talk titled Hacking FPGAs & SoC FPGAs
---