Steve Branam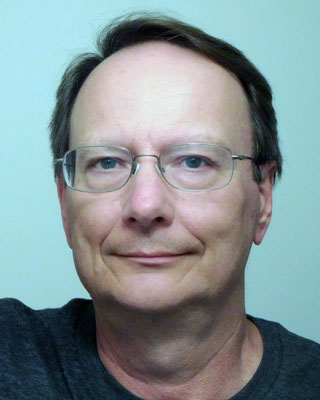 Steve Branam is a software engineer with 40 years of experience. He has worked on several IoT projects, on both device and server side, as well as video and audio streaming systems, network routers, and storage arrays. He enjoys learning new things and sharing what he has learned with others. He's a firm believer in see one, do one, teach one.
Learning Rust For Embedded Systems
Status: Available Now
This will cover my experience learning to work in Rust for embedded systems. This is from working as a volunteer firmware developer on the VolksEEG open source/open hardware project. Most of my experience is with C and C++, and this is my first project using Rust. I'll cover the resources I've used to learn both general Rust and the specifics of Rust on embedded systems, as well as the challenges I've run into. Rust eliminates several classes of problems that typically occur with other languages, but in order to do so it follows some different language philosophies and rules.
---