Steven Graves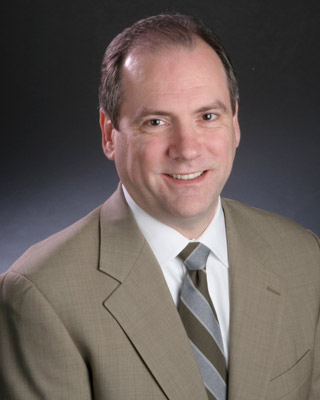 Mr. Graves co-founded McObject in 2001. As the company's president and CEO, he has both spearheaded McObject's growth and helped the company attain its goal of providing embedded database technology that makes embedded systems smarter, more reliable and more cost-effective to develop and maintain. Prior to McObject, Mr. Graves was president and chairman of Centura Solutions Corporation, and vice president of worldwide consulting for Centura Software Corporation (NASDAQ: CNTR); he also served as president and chief operating officer of Raima Corporation. Mr. Graves is a member of the advisory board for the University of Washington's certificate program in Embedded and Real-time Systems Programming.
Why Real-Time Systems Need a Real-Time Database
Status: Available Now
Historically, real-time systems and database systems have been like oil and water. The reason? Making an API call to a non-deterministic database system could cause a real-time task to exceed its deadline. Previously, real-time systems were not overly complex and could do without database support. Today, however, real-time systems' tasks need to collect, aggregate, correlate and analyze data from disparate sources (sensor data fusion) and could benefit greatly from a shared repository. This MicroTalk will present a solution: adding time-cognizance to database transactions, and suitable transaction schedulers.