Tomas Voda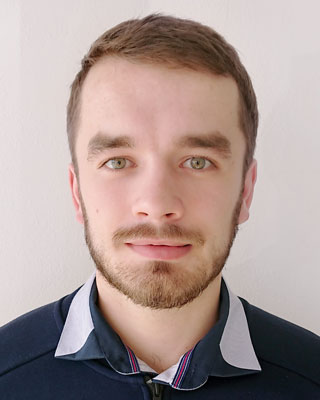 Tomas is a system engineer for LPC55 family located in Czech republic, Roznov pod Radhostem site. Supporting all major customers in EMEA region. Experienced in security, cryptography, low power, signal processing at LPC55 family.
Developing for the IoT Using Secure-enabled NXP MCUs with TrustZone®-M Technology (2020)
Status: Available Now
In this session, you'll learn how Secure Thingz Embedded Trust provides lifecycle management of secrets and integrates with Secure Deploy for production programming of NXP's LPC55Sxx devices.