Veli-Pekka Heinonen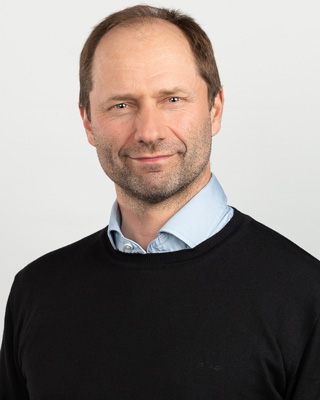 Veli-Pekka Heinonen is currently Senior Product Manager at The Qt Company, responsible for embedded platforms, WebAssembly, multimedia and related Cloud projects. He has over 20 years of experience in the IT and hardware industries, and he has been working in various product management and product marketing roles. Before joining Qt, his last position was at Cisco, working with customer projects, support, and security for a communications client.
Veli-Pekka holds a master's degree in software engineering from Helsinki University of Technology (now known as Aalto University).
Embedded Development with Qt: Exploring Use Cases Beyond MCUs and MPUs
Status: Available Now
You may already be familiar with Qt's ability to support the entire embedded software lifecycle – from design and development to testing and deployment – but Qt can support a variety of use cases beyond the traditional. During this session, we will explore conventional scenarios, as well as newer innovations, such as WebAssembly and other solutions. Additionally, we will provide an overview of piloting Qt usage in the cloud and a Qt angle to Digital Twins.
---