Home > On-Demand Archives > Talks >
CMake and the Dark Arts
Niall Cooling - Watch Now - Duration: 35:23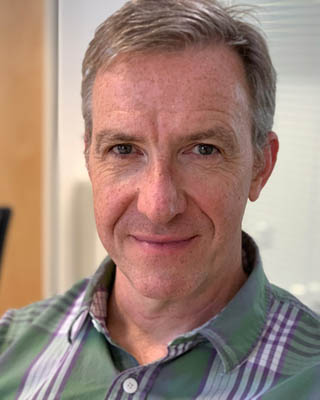 For many years embedded developers have relied on building an application image by invoking a "build" menu option with their development IDE. Unfortunately, this can lead to two challenges; first, it doesn't scale very well when a team of engineers develops a codebase. Second, it often ends up with an independent and often complicated set of scripts to create the complete build.
Build systems were developed to simplify and automate running the compiler and linker and are an essential part of modern, agile software development. Historically GNU Make has been the de facto build tool for many years but can become challenging to maintain as codebases grow.
Recent surveys show that CMake has become the build system of choice for the majority of new C/C++ projects. This presentation introduces the CMake build system and explains the steps required to add it to an existing embedded C/C++ project. It will also discuss "the good, the bad and the ugly" of CMake. By the end of the presentation you should be in a position to understand CMake based projects and make an informed decision whether CMake is the right tool for your future projects.
Nathan3
Score:
1
| 1 year ago |
1 reply
Score:
0
| 1 year ago |
1 reply
Nathan3
Score:
0
| 1 year ago |
1 reply
Score:
0
| 1 year ago | no reply
Jordan
Score:
1
| 1 year ago | no reply
Brian.Cabebe
Score:
1
| 1 year ago |
1 reply
Score:
0
| 1 year ago | no reply
JK
Score:
1
| 1 year ago |
1 reply
Score:
1
| 1 year ago |
1 reply
JK
Score:
0
| 1 year ago | no reply
Enrico
Score:
1
| 1 year ago |
1 reply
Score:
0
| 1 year ago | no reply
Vim
Score:
1
| 1 year ago |
1 reply
Score:
0
| 1 year ago | no reply
Stephane.Boucher
Score:
0
| 1 year ago | no reply