Home > On-Demand Archives > Q&A Sessions >
Live Q&A - Solving Remote Manufacturing Challenges using the Cloud
Kevin Perreault - PE Micro - Watch Now - Duration: 22:45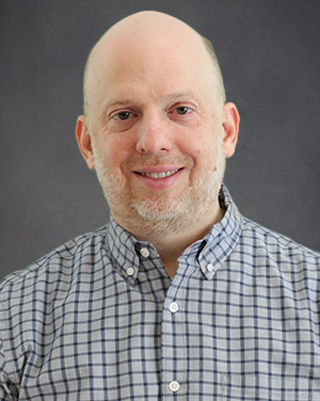 Live Q&A - Solving Remote Manufacturing Challenges using the Cloud
17:43:08	 From  RF : Presumably on-shoring presents similar problems/issues as off-shoring has done, just different labels for the same potential problems/threats?
17:52:23	 From  RF : Apart from Safety, Security et al requirements, risk perhaps need to gain higher prominence in priority. Seems important, perhaps?
17:53:42	 From  Stephane : Thank you Kevin!