Home > On-Demand Archives > Talks >
Using RPI Pico for testing your FPGA Application
Adam Taylor - Watch Now - Duration: 28:16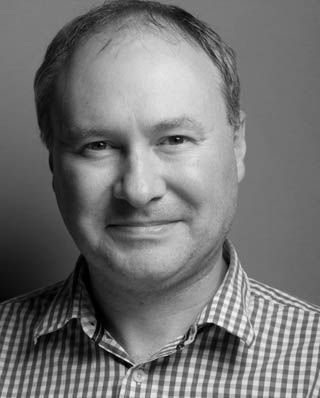 Using RPI Pico for testing your FPGA Application
Developing any FPGA or Embedded system can be complex, especially when it comes to validating either on development boards or in the real system that it functions as intended across all operating and failure conditions.
This is especially true when we are working with high reliability or mission critical systems such as satellite applications where we might want to retire functional risk early in the development program.
In this session we will explore how we can use RPI Pico to emulate system interfaces connected to our embedded system / FPGA. This allows the emulation of failure conditions, boundary conditions and corner cases with ease. Implementing such an approach will assist with validation and reduce the risks of issues later in development.
We will present several real-world examples where Adiuvo has used RPI Pico to simulate interfaces from SPI and I2C to clocking and advanced communication interfaces like SpaceWire.