Andrew Banks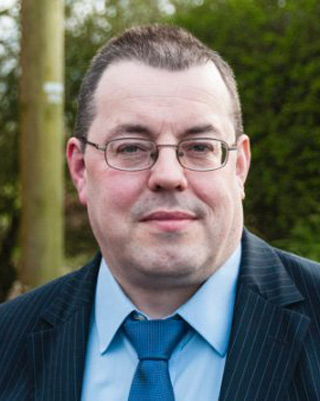 Andrew Banks is a Technical Specialist at LDRA with more than 30 years' experience of high-integrity real-time/embedded software development. A Chartered Fellow of the British Computer Society, he graduated from the University of Lancaster in 1989, and has spent most of his career within the aerospace, defence and automotive sectors. Andrew is committed to standards development - he has been involved with MISRA since 2007 and has been Chairman of the MISRA C Working Group since early 2013; he is the Chairman of the BSI "Software Testing" Working Group; and an active participant in other BSI, ISO, IET and SCSC work, including the recent revision of ISO 26262.
Why MISRA Matters! (2020)
Status: Available Now
In this talk, Andrew Banks will discuss the importance of the static analysis in general, and the MISRA C/C++ Guidelines in particular, within Verification and Validation ("V&V") activities.
It will showcase common pitfalls that MISRA seeks to help avoid, and rationale behind some of the guidelines, while introducing the recent Amendment 2 to MISRA C:2012.
The presentation will also highlight why it is important to analyse and release "production" code.