Don Wilcher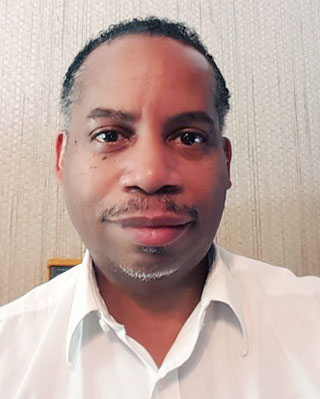 Don Wilcher is an Electrical Engineer, Technical Education Researcher, Instructor, Maker and Book Author. Currently, Don is Director of Manufacturing and Technology at Jefferson State Community and a Fulltime Instructor. He has an Associate of Science in Electrical-Electronics Technology, Bachelor of Electrical Engineering Technology, and Master of Science in Education, Innovation and Technology. He is currently an Education Doctoral Student studying Personalized Learning and Competency Based Instruction. He researches Machine Learning and Artificial Intelligence applications and their impact on Personalized Learning, Competency Based Models curriculum and instructional development in the fields of Mechatronics, Automation, IoT, Electronics, and Industrial Maintenance Technologies.
Prototyping Industrial Control Concept Applications Using MicroPython and the BBC micro:bit.
Status: Available Now
Automation is being impacted by smaller more efficient programmable logic controllers (PLCs) and programmable automation controllers. With such controllers, mechanical based systems, like conveyors, transfer stations, hydraulic, and pneumatic machines are able to operate at higher efficiency and quality performance. Therefore, how can innovative industrial controllers be implemented to ensure manufacturing processing and methods can be adjusted properly with reliability and accuracy? In this virtual talk, industrial control application concepts using MicroPython and the BBC micro:bit will be explored. The big ideas to be learned in this talk are prototyping methods in the development and validating sensing, detection, and control applications using MicroPython and the BBC micro:bit.
---