Drew Fustini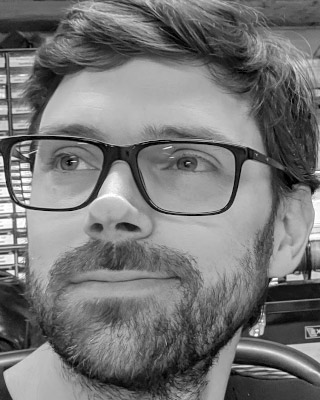 Drew Fustini is a Linux kernel developer at BayLibre and serves as an ambassador for RISC-V International. He sits on the board of directors for the BeagleBoard.org Foundation and the Open Source Hardware Association (OSHWA). Drew also enjoys designing open source hardware projects in KiCad.
Linux on RISC-V
Status: Available Now
It is an exciting time for Linux on RISC-V, the open instruction set (ISA) that is quickly gaining critical mass. I will introduce the pieces needed to boot Linux on RISC-V including the Privileged Architecture, OpenSBI and U-Boot, and how that fits into the upcoming RISC-V Platform Specification. I will break down support for existing hardware and current upstreaming efforts. I will also discuss how the arch/riscv maintenance guidelines try to avoid unnecessary churn as the landscape of RISC-V extensions continues to evolve.
---
Live Q&A - Linux on RISC-V
Status: Available Now
Live Q&A with Drew Fustini for the theatre talk titled Linux on RISC-V
---