Kim Fowler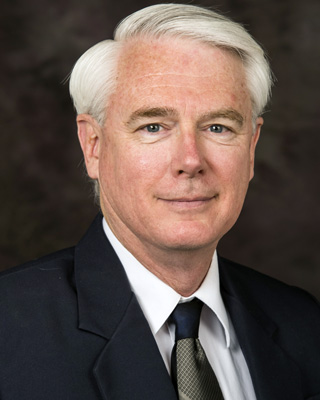 Kim Fowler has spent over 40 years in the design, development, and project management of medical, military, and satellite equipment. His interest is the rigorous development of diverse, mission-critical, embedded systems. Kim has worked for several companies designing embedded systems and consulted for both commercial companies and government agencies. He co-founded Stimsoft, a medical products company, in 1998 and sold it in 2003. Kim is a Life Fellow of the IEEE and was President of the IEEE Instrumentation & Measurement Society for 2010 and 2011, Editor-in-Chief of the IEEE I&M Magazine, and an adjunct professor for the Johns Hopkins University Engineering Professional Program. He was secretary for the IEEE System Council in 2022 and is part of the administration committee. He has published widely and has written four textbooks. He has 18 patents - granted, pending, or disclosed. Kim received his Ph.D. from Kansas State University in December 2018 and is an Associate Professor of Engineering at Campbell University in North Carolina.
Build Versus Buy
Status: Available Now
When developing embedded systems, the decision to build or to buy a subsystem is difficult. Most of the issues are not of a technical nature but of human failings. Commitment to one another and to the project, along with a negotiated plan is the only feasible antidote to biases and irrational thought-processes that lead to failure to meet schedule, budget, and requirements.
Topics covered in this talk will include:
Identify some problems in developing embedded systems
Understand some cognitive biases
Consider modeling and simulation of the development process
Compare parameters that tend to be important in projects
Suggest some ways to improve the decision process
---
Live Q&A - Build Versus Buy
Status: Available Now
Live Q&A with Kim Fowler for the talk titled Build Versus Buy
---