Nicolas Lehment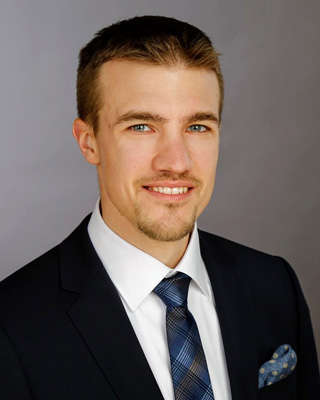 Dr. Nicolas Lehment is the systems architect at NXP's Industrial System Innovation group. In this role he provides technical guidance on strategic topics such as ML/AI, functional safety and connectivity for industrial automation. Before joining NXP he designed cutting-edge computer vision and robotics systems for ABB and Smartray. He has collaborated on research papers for topics ranging from ML-driven video classification over human pose tracking to collaborative robotics. This academic work earned him a doctoral degree at the Technische Universität München.
Employing TSN Over Ethernet to Enable Precision Motor Control Through Operator Gesture
Status: Available Now
TSN allows designers to combine multiple real-time applications on the same cable, even with multiple protocols.
This demo shows the i.MX 8M Plus processor, i.MX RT1170 MCU and Layerscape LS1028A using different protocols such as Profinet and Open Platform Communications Unified Architecture (OPC UA), as well as custom motor control messages over TSN Ethernet in a complex industrial system.