Patrick Kennedy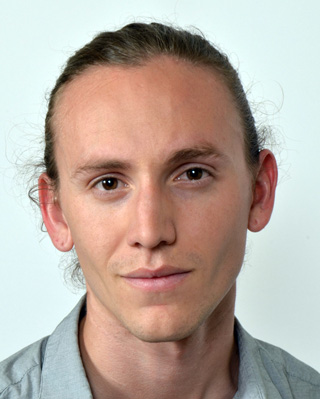 Working in the Edge Processing group at NXP, Patrick Kennedy focuses on developing key strategies to enable next-generation designs at the edge that blends low-power design with voice, AI/ML and graphics.
Before joining NXP, Patrick worked at Microchip Technologies, where spent his time refining software and hardware tools to optimize the developer experience. While there, he previously worked on various embedded health projects with Adidas® and co-founded Audiolex, a speech and health diagnostics company. In his free time, you can find him outdoors climbing, hiking, playing soccer, or walking his dog.
Simplifying High-Performance IoT and Industrial Applications with the i.MX RT1170 MCUs
Status: Available Now
The massive growth of connected devices in-home and across cities has led to a need for high-performance devices with multimedia and machine learning functionality typical of applications processors, while maintaining low-cost, power-efficient packages typical of MCUs.
In this session, we'll explore how the full capabilities of the i.MX RT1170 crossover MCU family blends the best of both worlds to simplify your next IoT Design.
---