Home > On-Demand Archives > Theatre Talks >
How to Keep Your Secret (Key)?
Pawel Gielmuda - Watch Now - Duration: 34:34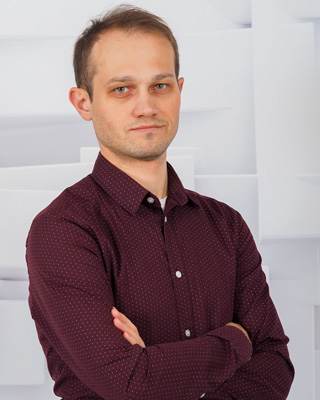 How to Keep Your Secret (Key)?
During the presentation I will start by exploring low-level attacks to obtain secret keys:
Examining the Meltdown and Spectre attacks, which exploit hardware architectural features,
Understanding Side Channel Attacks on AES based on chip power consumption,
Analyzing example of poor key management and quality in WEP WiFi networks.
After that, I will explain how to secure cryptography keys by:
proper generation (entropy and random number generator)
safe exchange (Diffie-Helman and Quantum key approach)
proper distribution (centralized vs distributed -> PKI vs blockchain approach)
secure storage (in embedded devices, servers, hardware wallets)
Finally, I will provide an example of an IoT device to illustrate how the above features are demonstrated in real-world application.