Brendon Slade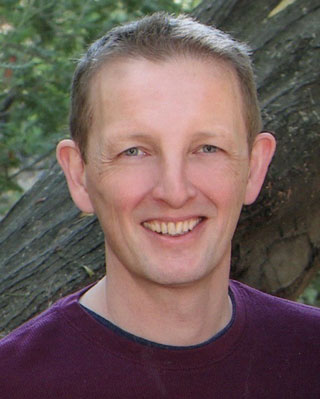 Brendon Slade is the Director of the general purpose MCU Ecosystem team. He has more than 25 years of experience in the DSP and microcontroller industry where he has held design, applications and technical marketing roles serving industrial, mobile, automotive, voice communications and audio processing markets. His team focuses on enablement of NXP's Arm® Cortex®-M based MCUs, working with partners and NXP's internal software teams to define and deliver complementary development tool and software solutions. A graduate of the University of Plymouth, UK, he lives in Sunnyvale, California and holds patents in debug technology.
Bringing Low Power, High Performance Audio and Voice to Market on the i.MX RT600 Crossover MCU (2020)
Status: Available Now
Join this session to learn how DSP Concept's Audioweaver tools and libraries can unleash the performance of NXP's new i.MX RT600 MCU, allowing audio designers to quickly implement designs from the algorithm level.
---
Live Discussion - Bringing Low Power, High Performance Audio and Voice to Market on the i.MX RT600 Crossover MCU (2020)
Status: Available Now
This is your chance to chat with Brendon Slade, Director of the general purpose MCU Ecosystem team @ NXP, and Mike Vartanian, Director of Strategic Partnerships at DSP Concepts. Discussions will be centered around Audioweaver tools and the new i.MX RT600 MCU,
---