Clive "Max" Maxfield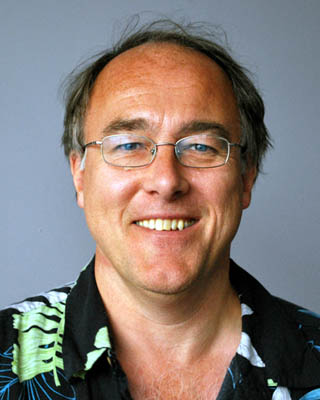 Clive "Max" Maxfield (www.clivemaxfield.com/coolbeans) received his B.Sc. in Control Engineering in 1980 from Sheffield Hallam University in Yorkshire, England.
Max began his career as a designer of central processing units (CPUs) for mainframe computers. Over the years, he has designed all sorts of interesting "stuff" from silicon chips to circuit boards and brainwave amplifiers to Steampunk Prognostication Engines (don't ask). He has also been at the forefront of electronic design automation (EDA) for more than 40 years.
Max moved to America in 1990. He's written several books (search for "Clive Maxfield" on Amazon) and his numerous technical articles have appeared in a wide variety of electronics and computing magazines.
In addition to being a freelance technical consultant and writer, Max is currently CTO of the LogiSwitch switch debounce company (www.logiswitch.com) and editor of Designing Electronics North America (DENA) (www.designing-electronics.com).