Harrison Donahue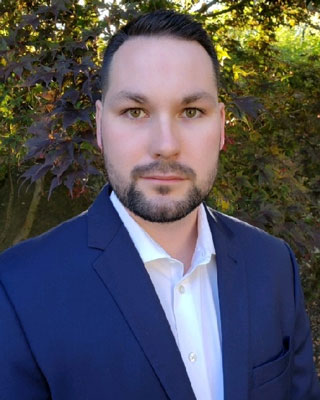 Harrison Donahue is a Business Development Manager at the Qt Company. Coming originally from a background in embedded firmware development on microcontroller-based IoT solutions for a global market, he's now helping developers build world-class UI/UX for these constrained platforms through his role at The Qt Company.
Building an Agile Development Team with a Framework you can use Anywhere
Status: Available Now
Your development project needs predictable delivery timelines, cost and scheduling that allows to changing scopes - even during a pandemic. Join Harrison Donahue, Business Development Manager at The Qt Company to hear about how to address problems with efficient development when developers need to "change gears" when working on multiple projects of differing scope, or taking over for someone else. You will also find out about the advantages of leveraging a framework where the tooling and APIs are the same across MCU, MPU, Desktop and Mobile.
---