Colin Ramrattan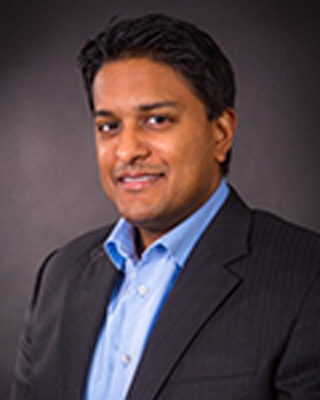 Colin Ramrattan has been with STMicroelectronics since 2012 and is a Product Marketing Engineer with the microcontroller product marketing team for the Americas. Colin has held positions in both the analog sensors and connectivity organization prior to microcontrollers. Before joining ST, Colin was a user interface module designer at Blackberry in Waterloo, Canada.
Bluetooth mesh and Zigbee mesh networks on STM32WB MCUs
Status: Available Now
In this webinar we will explore the STM32WB features, portfolio, and options available for purchase to help you identify the best solution for your design. We will then dive into the details of Bluetooth Mesh and Zigbee Mesh networks.
At the end of this webinar, you will know how each mesh network is segmented inside the STM32WB MCU. We will also explain how the certified STM32WB5MMG module helps product teams reduce design time and complexity. You will discover the numerous STM32WB development kits offered in the STM32WB series. These include the NUCLEO-WB55RG the NUCLEO-WB15CC, as well as the STM32WB5MM-DK Discovery kit for the STM23WB module, featuring multiple sensors, a digital microphone, QSPI Flash, RGB LEDs and an OLED display to facilitate quick prototyping. We will also show you demos of Bluetooth and Zigbee Mesh networking on the STM32WB discovery kit.
---